Garden Chic Villa Woodbine Wedding Featured in Vogue
Someone Pinch Us!
We're starting the month off with a bang seeing Telsha and Justin's Villa Woodbine wedding featured in Vogue!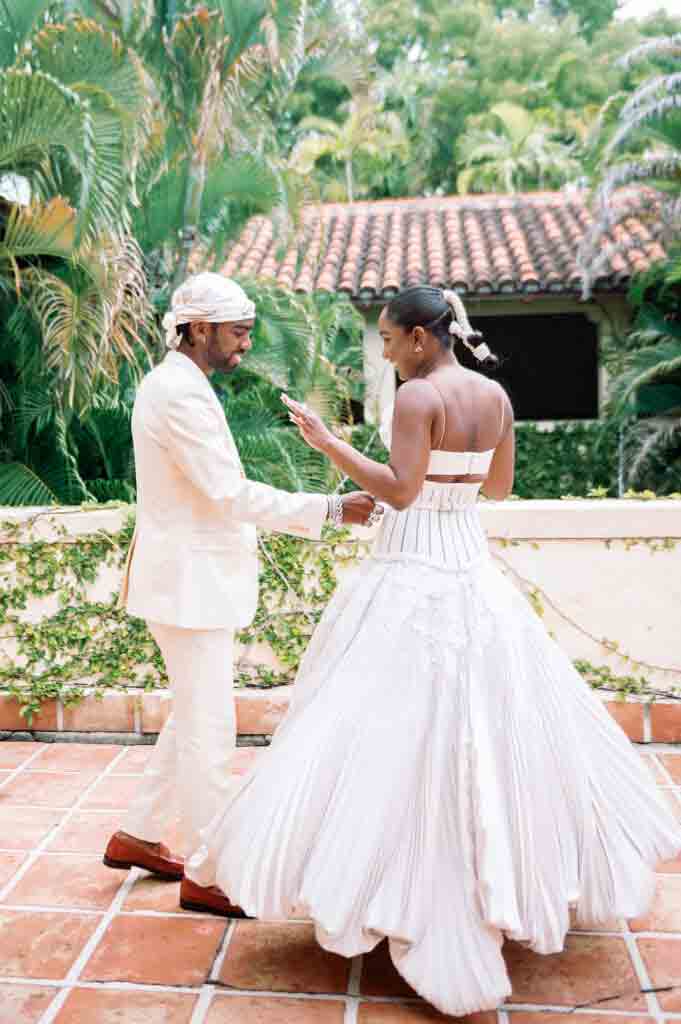 Their wedding took place in mid-October at Villa Woodbine in Miami, Florida. "After a year, plus of being at home with limited access to those we hold close, Justin and I were excited to share our courtship with our friends and family," Telsha says.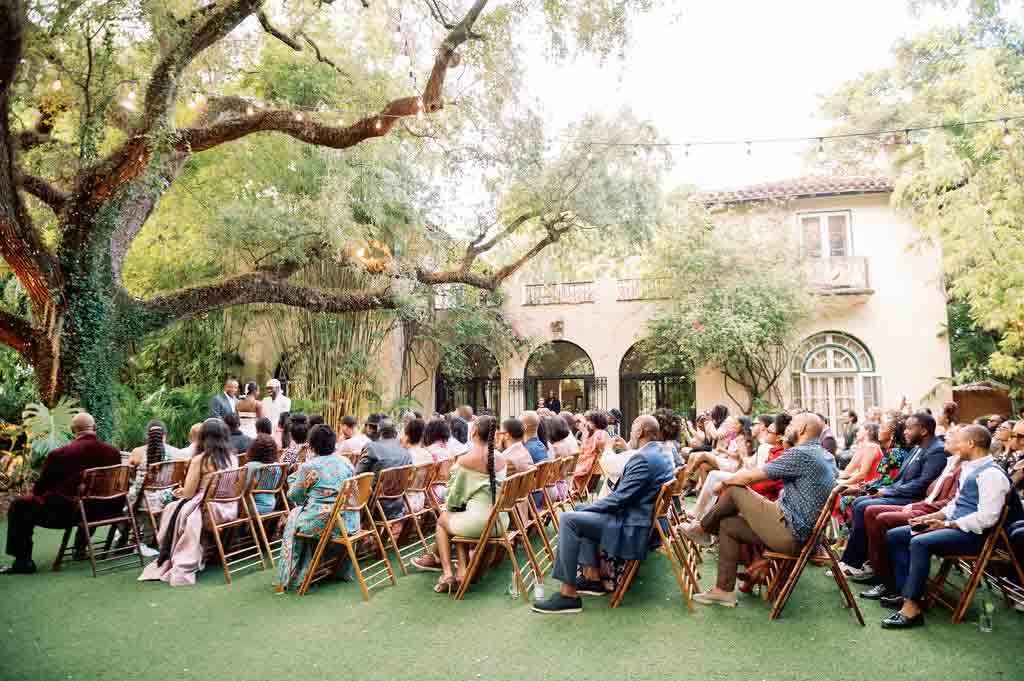 "If there's anything we learned over the past two years, it's the importance of bringing everyone together and celebrating not only love but community. A large majority of our guests received vaccinations in time for our big day, and those who hadn't, quarantined prior and after arrival to Florida.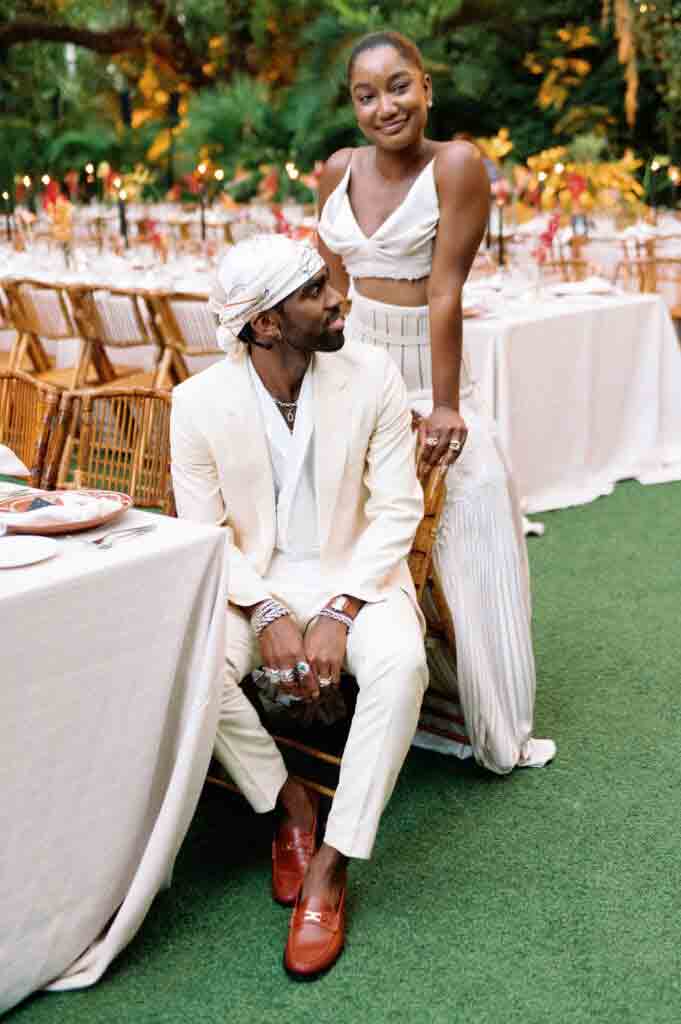 The couple worked with Florida-based wedding specialist Zeiry Cortez Gomez of Events by Zeiry. "Our engagement was in December 2020 and by the time hiring a planner crossed our minds, we already had some of the big details set in stone," Telsha says.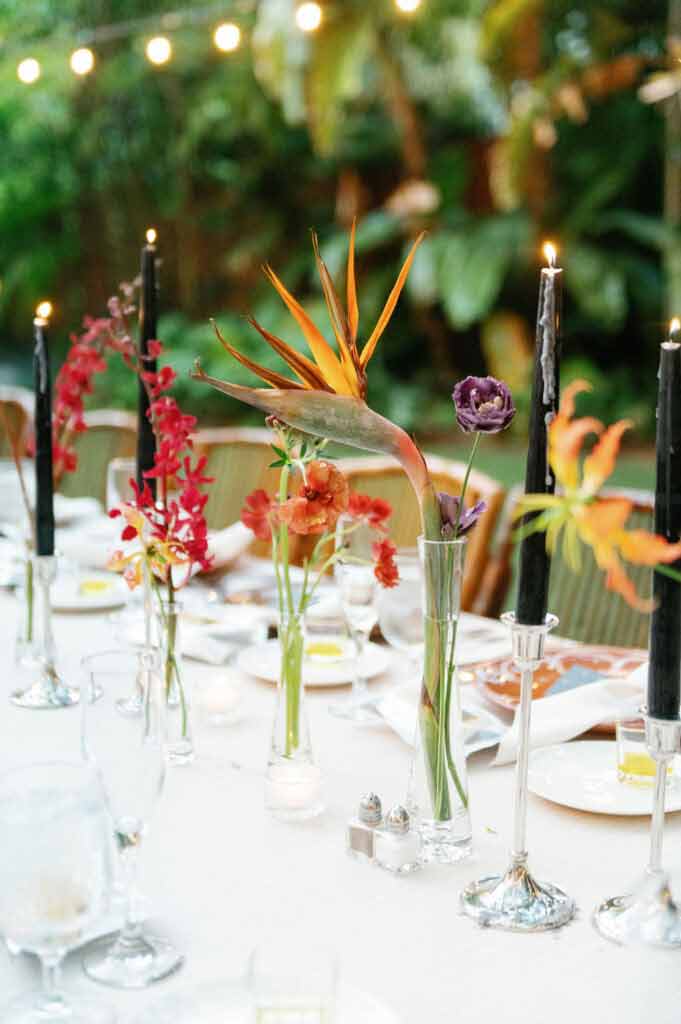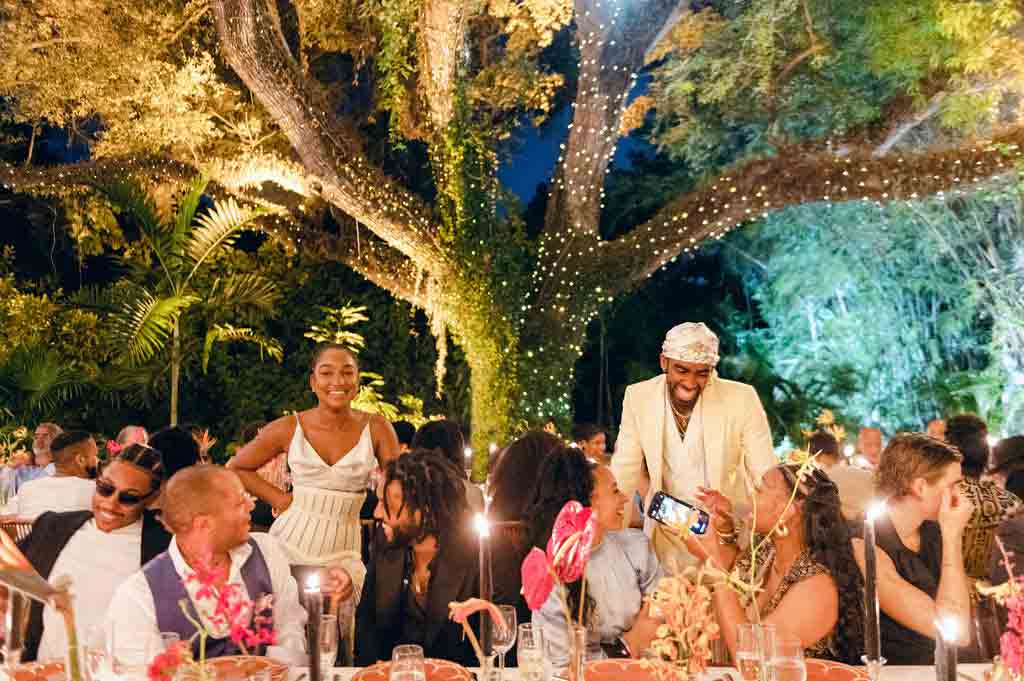 Click here to read about their love story and see all of their wedding's stylish details.